Ticket prices Routes information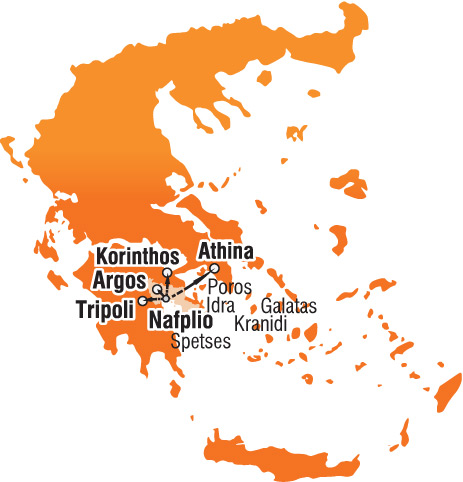 When there is a larger than usual demand for tickets, extra itineraries are added on Friday, Sunday and National Holidays.
There is a limited service during Christmas, New Year's Day and Easter.
The Company reserves the right to change hours & itineraries on this site whenever necessary. Changes will be notified at central stations and as soon as possible on this site.
Information for itineraries: (+30) 210 5134588, (+30) 27520 27323, (+30) 27520 27423.
Thank you for trusting KTEL ARGOLIDAS S. A. and we wish you a pleasent trip!